WokePA is a grassroots organization working to reclaim our schools from activists promoting harmful agendas. Through network and coalition building, investigative reporting, litigation, and engagement on local, and state policies, we are fighting indoctrination in the classroom — and for the restoration of a healthy, non-political education for our kids.
Sign up to stay informed on school board news and ways you can fight against the indoctrination of our youth. With your help, we can protect our children and their freedom from indoctrination in the public school setting.
SEXUALIZED BOOKS IN OUR SCHOOLS
More States Coming Soon
Learn the facts, gets organized, and know your rights.
Investigate and expose the truth inside your school.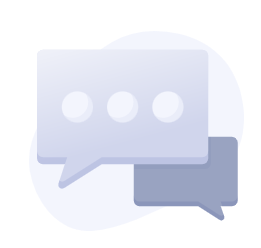 Parents across the country are joining the fight. Learn how you can help in Pennsylvania.
Visits To WokePA.Com
SUBMIT A TIP FOR US TO INVESTIGATE ANONYMOUSLY
Sign-up for E-Mail Alerts